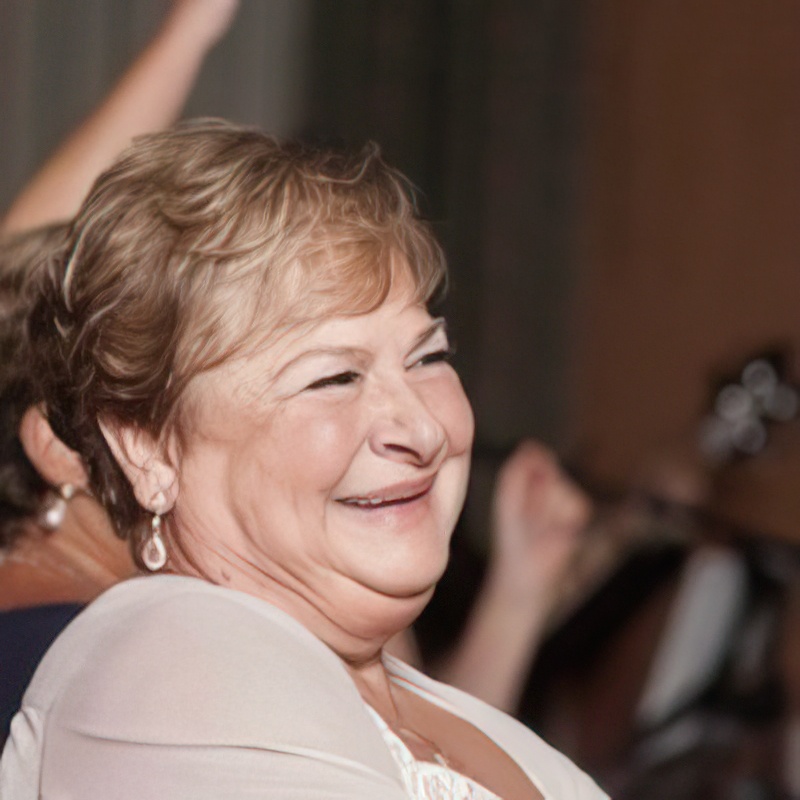 Jeanette C. Toconita
Aug 6, 1941 – May 15, 2022
Memory Eternal!
Christ Is Risen! Indeed He Is Risen!
Jeanette C., age 80 of Glen Mills, Pennsylvania, was brought home by our Lord on May 15, 2022.
The quintessence of a lady, Jeanette was renowned for her kindness, grace, lifelong Christian example, and her extraordinary physical and spiritual beauty. Jeanette was a professor at St. Joseph's University for 16 years and is remembered lovingly by her students not only for her academic instruction, but for her ability to gently impart life lessons which still resound in their hearts and minds. Above all, Jeanette loved to be with her daughter, as well as her three grandsons, whom she helped raise and who affectionately knew her as their darling "Grandma Sugar". While she had a circle of friends with whom she shared close bonds and her interests in art and literature, it was her family upon whom she concentrated her gifts of limitless affection, unwavering attention, and laughter.
Predeceased by her beloved husband Dr. Michael J. Toconita and her parents Anna (nee Iovan) and James Manton.
Survived by her devoted daughter, Gabrielle C. Sereni, Esquire, and her three adoring grandsons Zachary, Zander and Chase Sereni.
Gentle mother, peaceful dove, teach us wisdom, teach us love.
Memory Eternal!  Vechnaya Pamyat!
Funeral Arrangements:
 St Herman of Alaska Orthodox Church
1855 Middletown Rd, Glen Mills, PA 19342
Visitation – 5:00PM – 6:45PM
Otpevanniye (Funeral Service) – 7:00PM
Pomenki (Repass) – Following Service